check out where to find me next!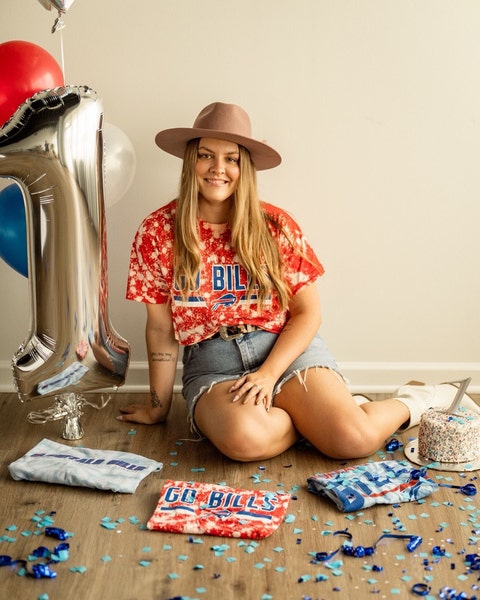 Aug 28
First Birthday Party Pop Up!
Come celebrate bb's first birthday with me at Squeeze's Elmwood location and enjoy the rest of the Elmwood Sidewalk Festival!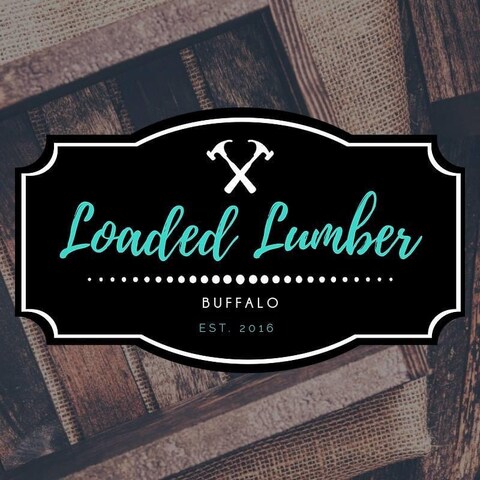 Aug 7
Loaded Lumber Buffalo Pop Up!
Join me again to shop tons of amazing local vendors at Loaded Lumber Buffalo! Enjoy mimosas, food trucks and shopping small!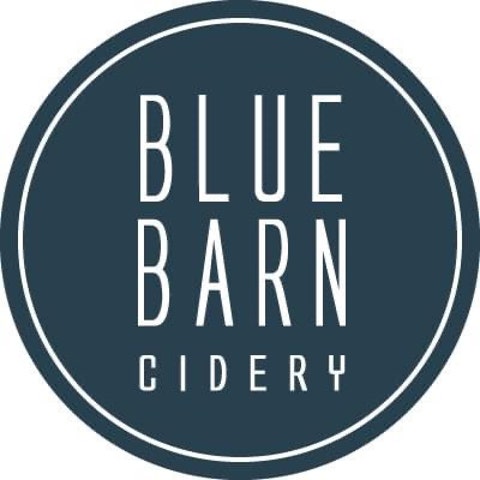 Jul 31
Blue Barn Cidery's Blueberry Fest!
Join me at one of Blue Barn Cidery's biggest summer events, the Blueberry Festival!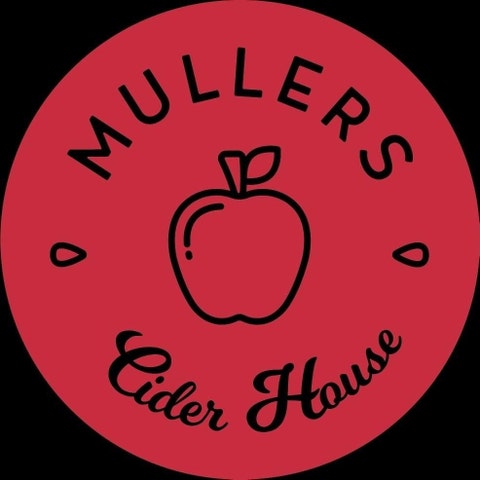 Jun 26
Muller's Cider Pop Up!
Join me for some bomb local brews and grab some merch before the season starts!